OUR EXPERANCE BRINGS YOU PEACE OF MIND!
(613) 879-0641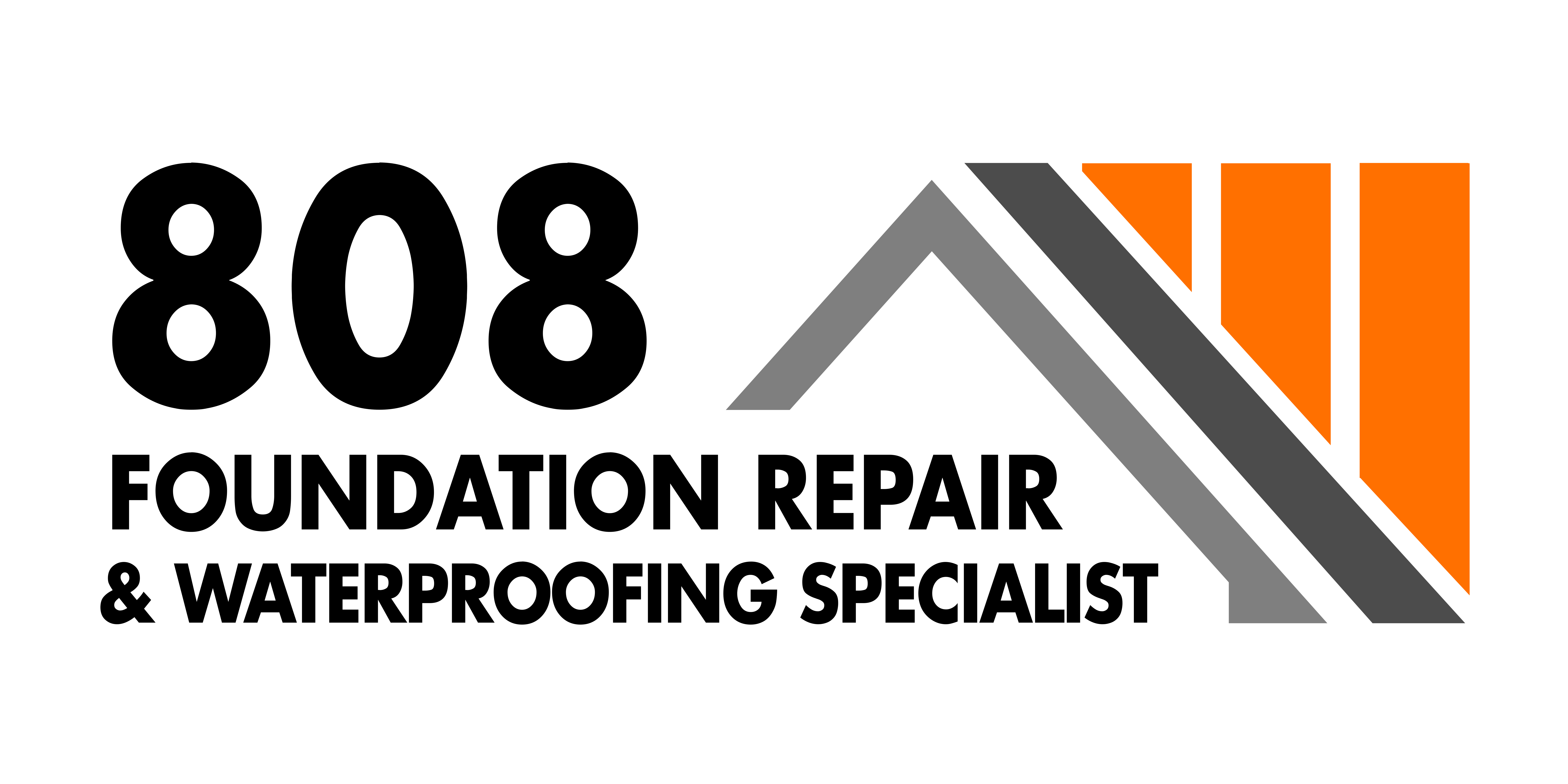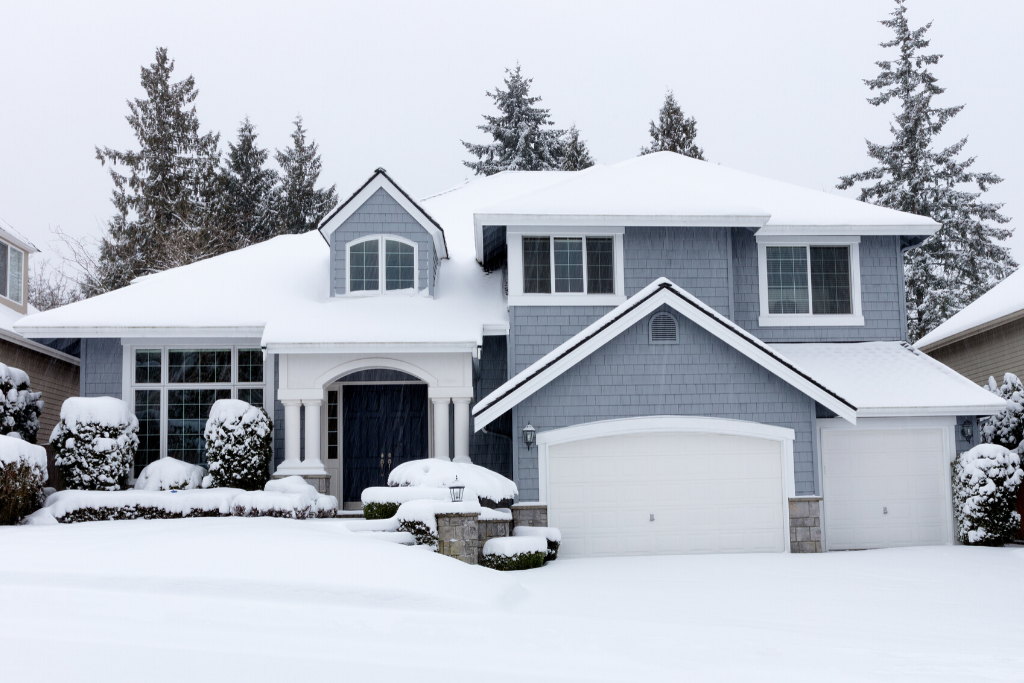 Foundation damage is nothing to be ignored; it should be tackled as soon as possible. If you're reading this article, you probably suspect (or know for sure about) some foundation damage in your house or the one you're about to buy. Your worries are justified,...
Continue Reading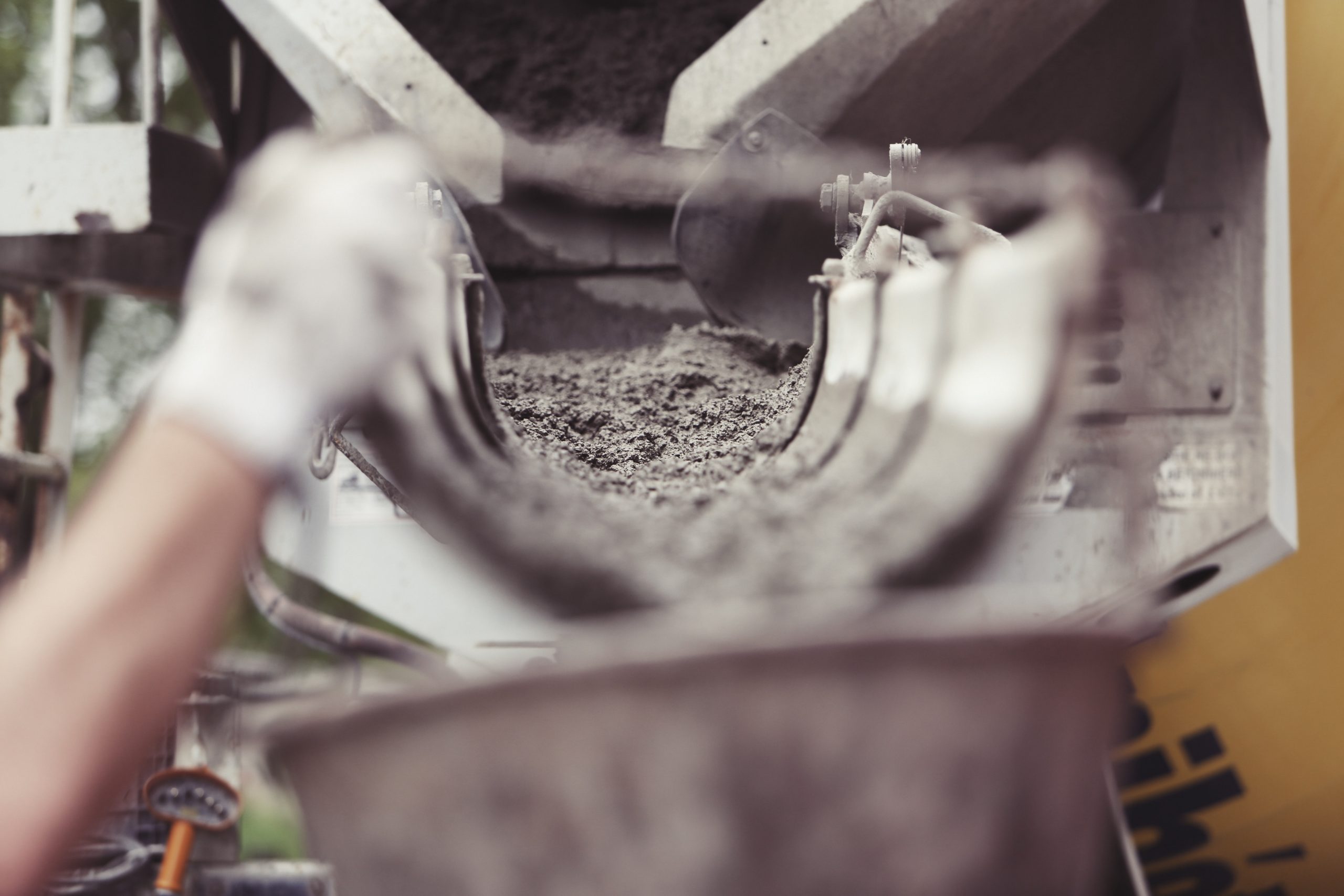 The foundation of your home is among the essential parts of its structure. When a foundation becomes weakened, it presents a severe hazard to those living inside the house. While getting these problems taken care of is ultimately the best solution, it can be an...
Continue Reading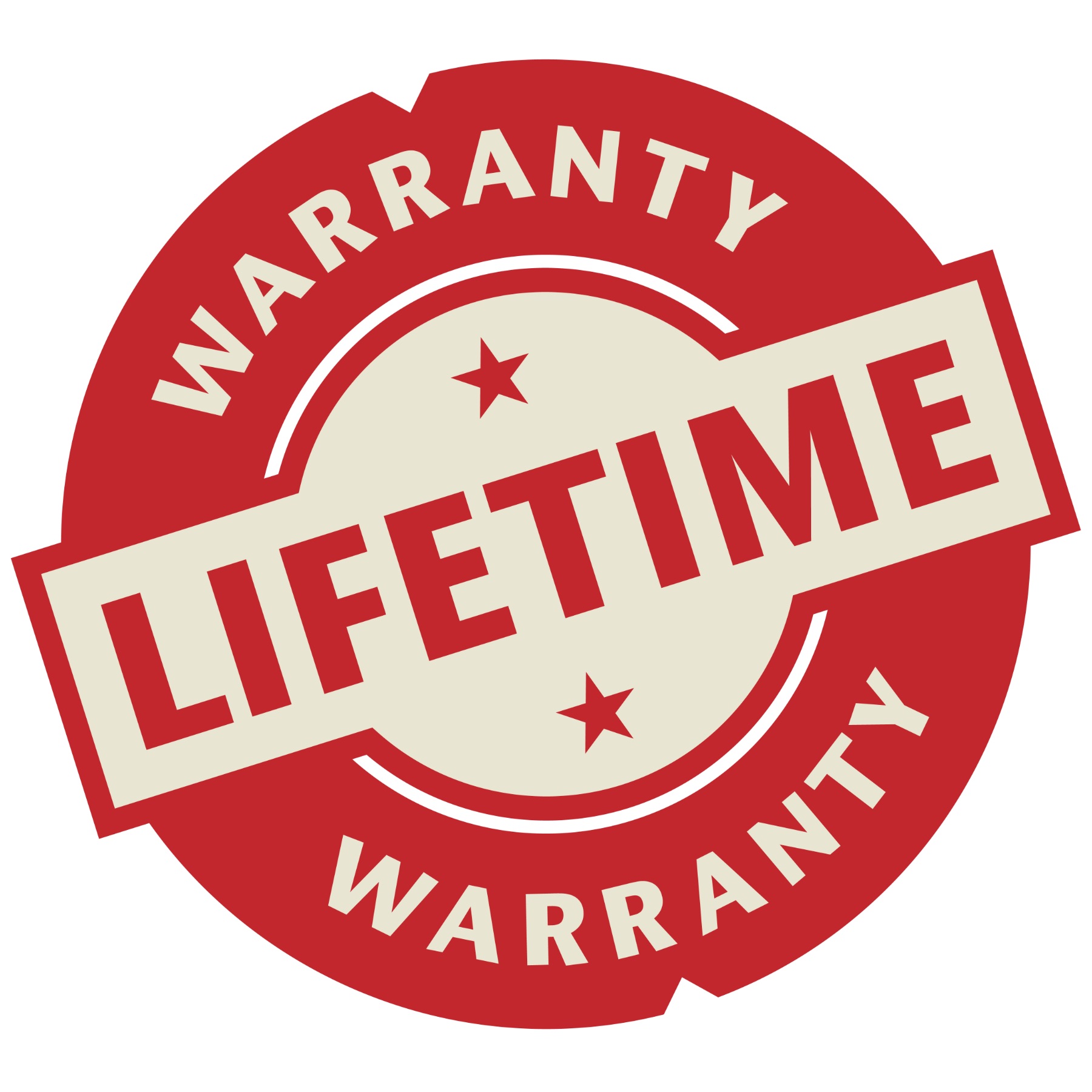 When comparing foundation repair companies, the foundation warranty is worth it's important to remember that not all foundation warranties are created equally. Even in the same state, differences in coverage can vary dramatically. Below are some of the most important questions you should ask prior...
Continue Reading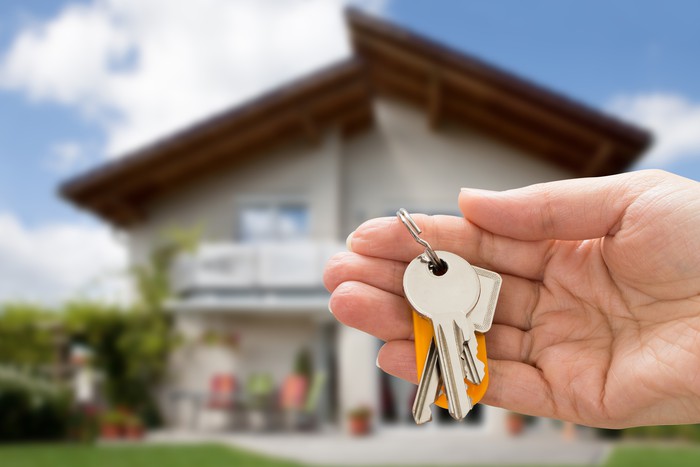 Acquiring a new home can be overwhelming and stressful. You want to make sure you're going to be satisfied with this investment considering how expensive houses are now in the country. We identify four things you need to be attentive about before making the purchase:...
Continue Reading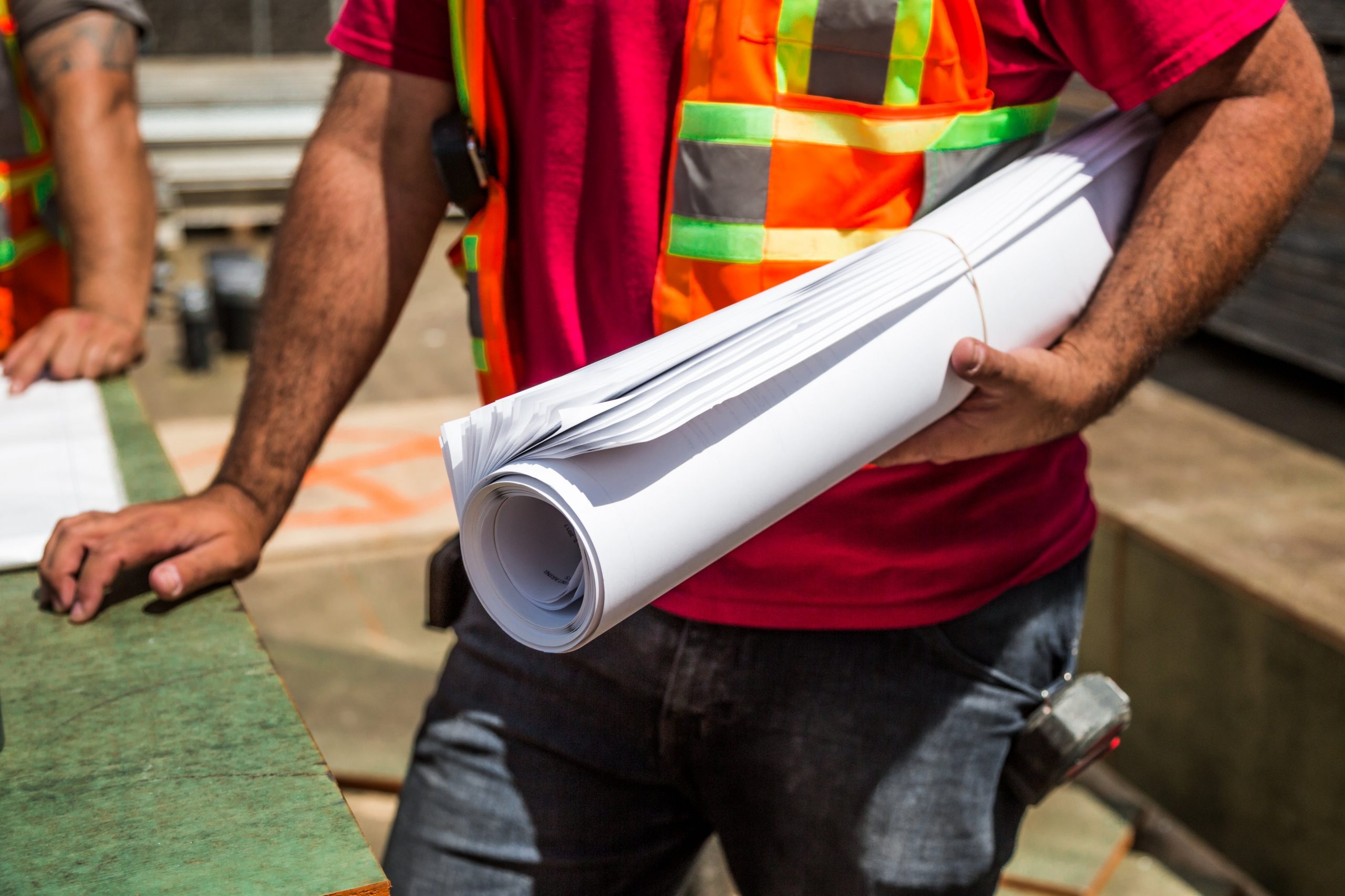 Choosing the right construction company for one's property is crucial and requires careful thinking. You do not want to squander your money and time and not get the result you are expecting. While location should be considered a priority, the following are the three other...
Continue Reading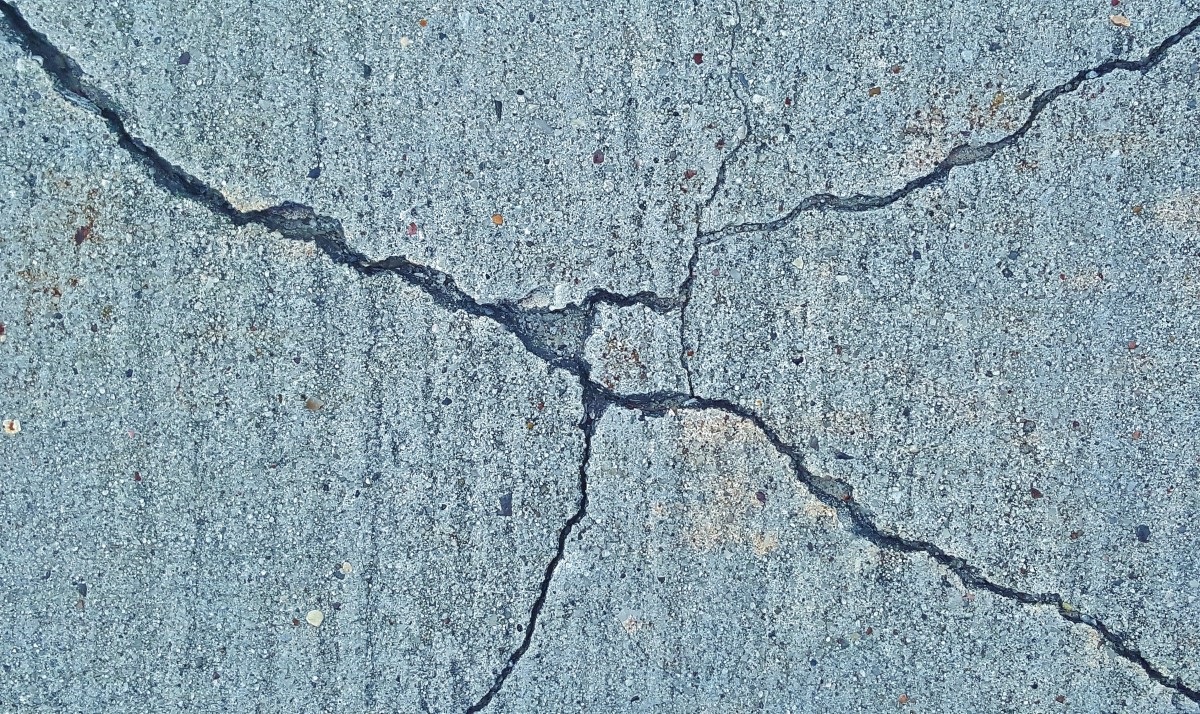 Foundation wall cracks trigger a number of questions: Are wall cracks normal? Are they bad? Will the crack get bigger over time? What caused it? Will the crack allow water to leak inside the foundation? Is this a structural crack that compromises the strength and...
Continue Reading