OUR EXPERANCE BRINGS YOU PEACE OF MIND!
(613) 879-0641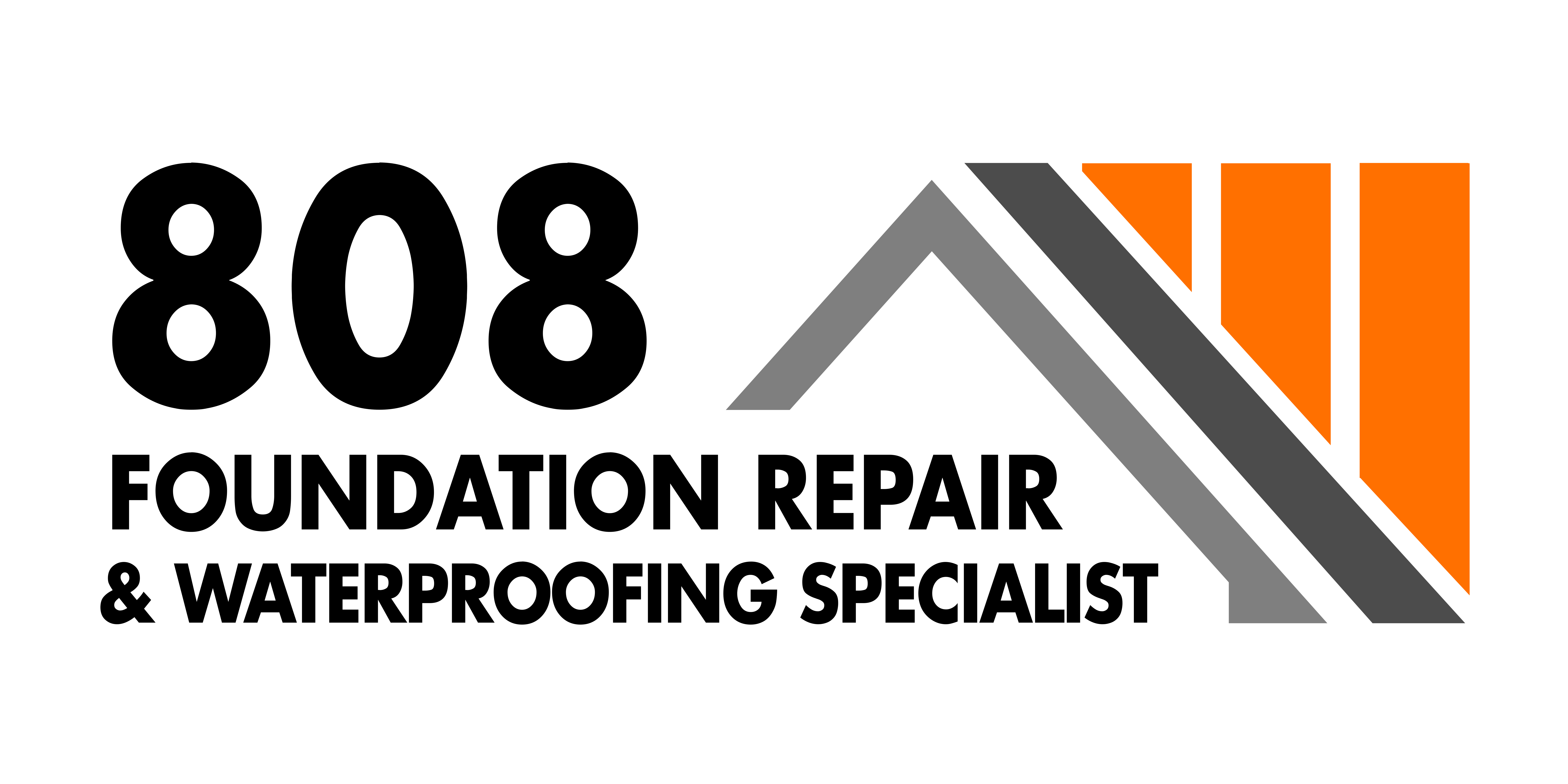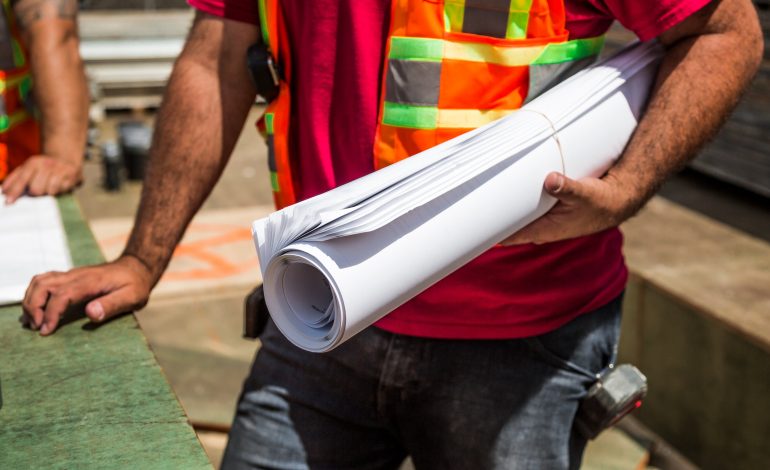 Choosing the right construction company for one's property is crucial and requires careful thinking. You do not want to squander your money and time and not get the result you are expecting. While location should be considered a priority, the following are the three other things you may consider in selecting the right hands to handle your property:
A company's reputation can speak through its previous clients. Take your time visiting and going through their website. From there, you can find testimonials, the services they offer, and the projects they have completed. Do not hesitate to ask for their portfolio. Check on the tools, and equipment they use. Online reviews may also be of good help in finding the right firm for you. Along with competence is their ability to deliver quality work in a timely manner and at friendly rates.
When looking for a construction company, you want people who are hands-on to their clients. This is evident on how they communicate with you, how they follow up, and update you in every process. Open communication between the company and the clients builds trust and harmony to the project which are vital for both parties. This also includes the company's openness to your ideas and the real situation. Look for people who are candid but considerate.
Choose a company that values customer service. You want to partner with people who listen, understand your needs, and deliver what was agreed upon. You may see it in how they respond to your inquiries, how they discuss your options, how they empathize with you on the situation, and in general how they handle the project from the beginning till the end.
Competence, Communication, and Customer Service make up a good Construction company. 808 Construction Inc. is confident we have all these 3 Cs and more.