OUR EXPERANCE BRINGS YOU PEACE OF MIND!
(613) 879-0641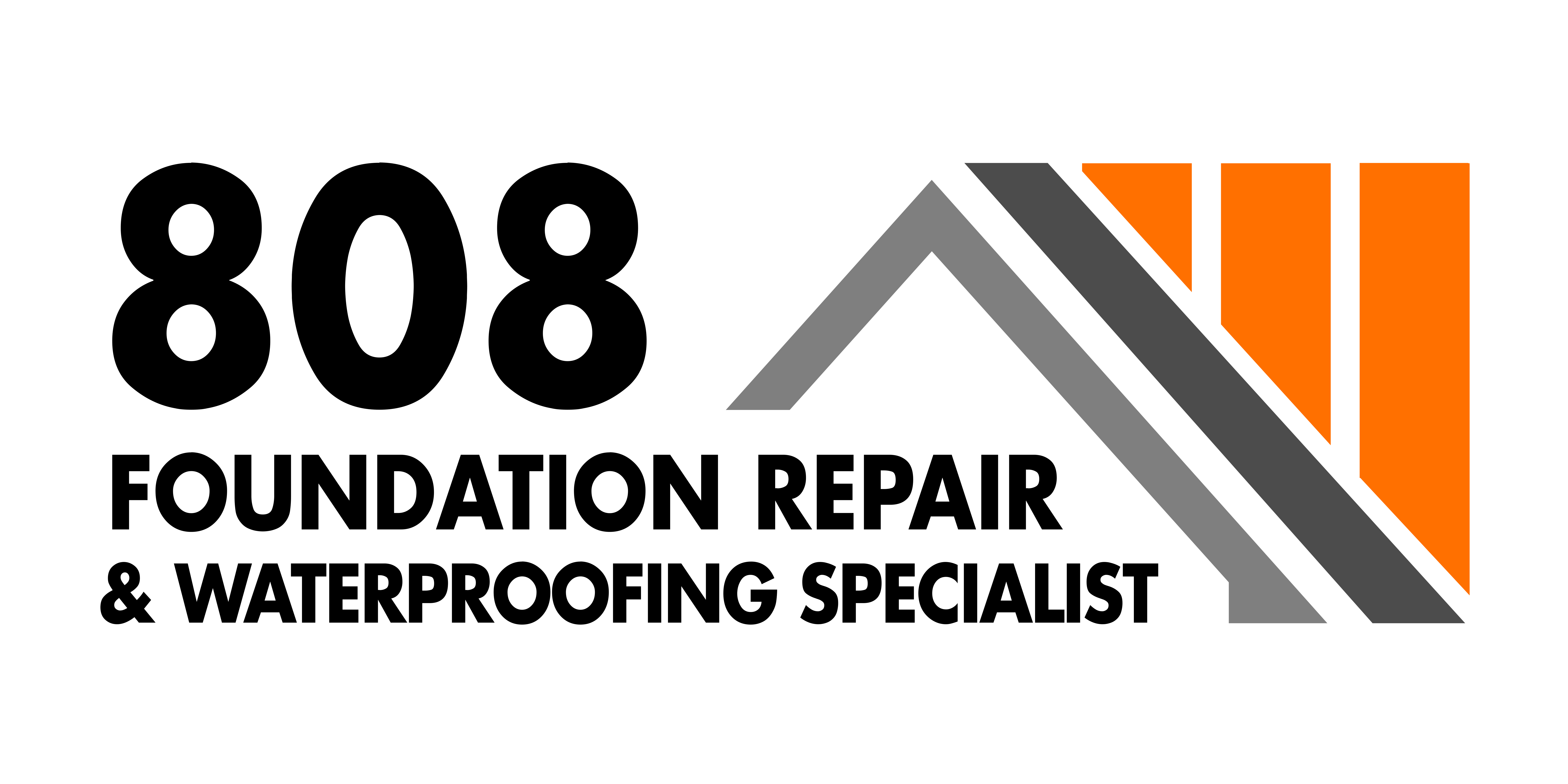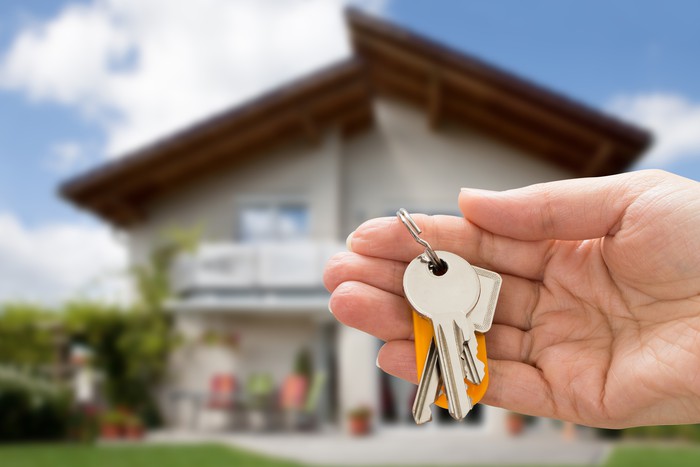 Acquiring a new home can be overwhelming and stressful. You want to make sure you're going to be satisfied with this investment considering how expensive houses are now in the country. We identify four things you need to be attentive about before making the purchase:
Some wall cracks are pretty safe while foundation cracks are not. Foundation issues can be a lot of trouble than you may think. When you start digging deeper, you may encounter more problems. Thus, it is best to contact experts to inspect your property. 808 Construction Inc. specializes in foundation real estate evaluations. From crack, block wall repair, parging, to weeping tile systems, we provide solutions.
Know that uneven floors problem is not limited to the floor itself. Foundation work might be needed. You need to make sure the old owner has done some foundation work on it before making the purchase. Otherwise, it would cost an ample amount of money. 808 constructions offer the repair options you need because when concrete cracks, or becomes uneven, you could end up with pooling water, uneven surfaces, and dangerous hazards. Not to mention, cracked concrete looks bad and lowers the value of your property.
Sump pumps keep rains and rising water brought by flood away from your homes. Houses with a sump pump are ideal and can save you money in the long run. However, you have to make certain that they are no water damage of any sort on your sump pumps. But if you do, you can count on the most experienced and knowledgeable waterproof expert who install sump pumps and basement waterproofing systems every day. 808 Construction Inc offers free sump pump installation quotes to homeowners in our Ottawa service area. Each quote includes an on-site consultation and a written price quote.
Before buying or selling a home, you have to check every room of the house. Crawl space is included. Ensuring that the condition of the crawl space is structurally sound and secure is a must. 808 Construction also offers crawl space real estate evaluations in Ontario and Ottawa Bay Area.
808 Construction Inc. is one with you in making a smart purchase for new real estate properties. Looking out on the abovementioned items can save you time, effort, and money.