ASPHALT REPAIRS, CRACK REPAIRS, EXCAVATION, EGRESS WINDOWS, SUMP PUMP INST. STRUCTURAL REPAIRS, WINDOW WELL & WATERPROOFING - without the high-end prices.
Check out what our valued clients have to say!
Decade Of Experience!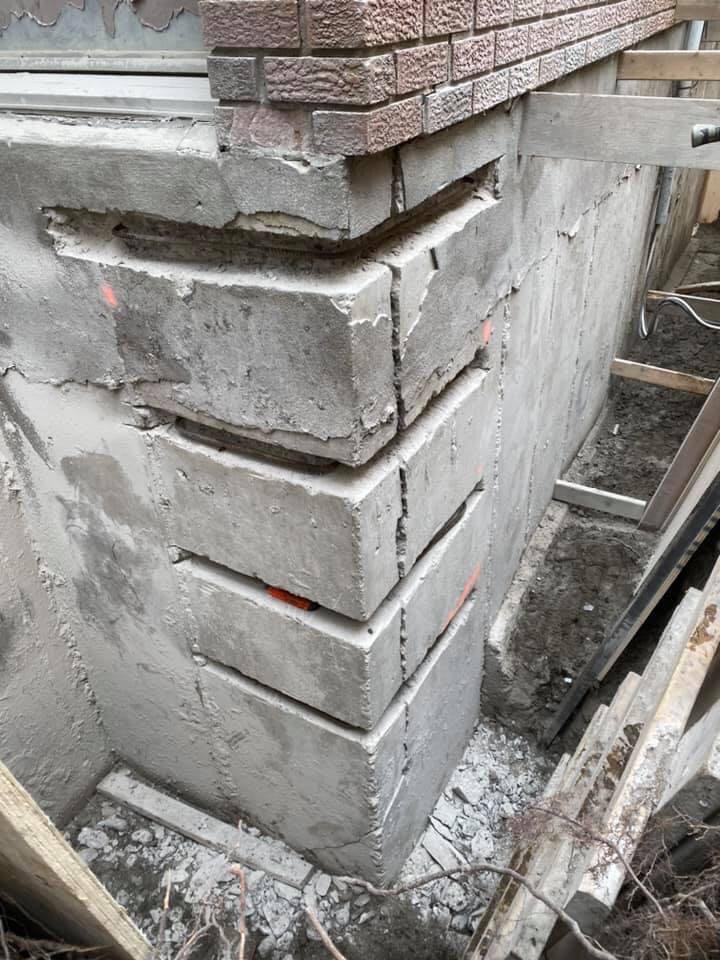 Noted for reliability, innovation, warranties, and a national network of contractors. - Certified construction experts!
808 Construction Inc. are experts in foundation cracks, seismic-resistant construction, water sump pump system, and many more. We are licensed, insured, and certified construction experts. We offer FREE ESTIMATES on all our services to homeowners in our Ottawa service area.
We waterproof and restore basements at prices you can afford. Whether you have leaky basements or concrete problems, make us your number one choice.
WE STAND READY TO DRY UP ANY WET BASEMENT OR CRAWLSPACE WATER PROBLEM…AND WARRANT IT!!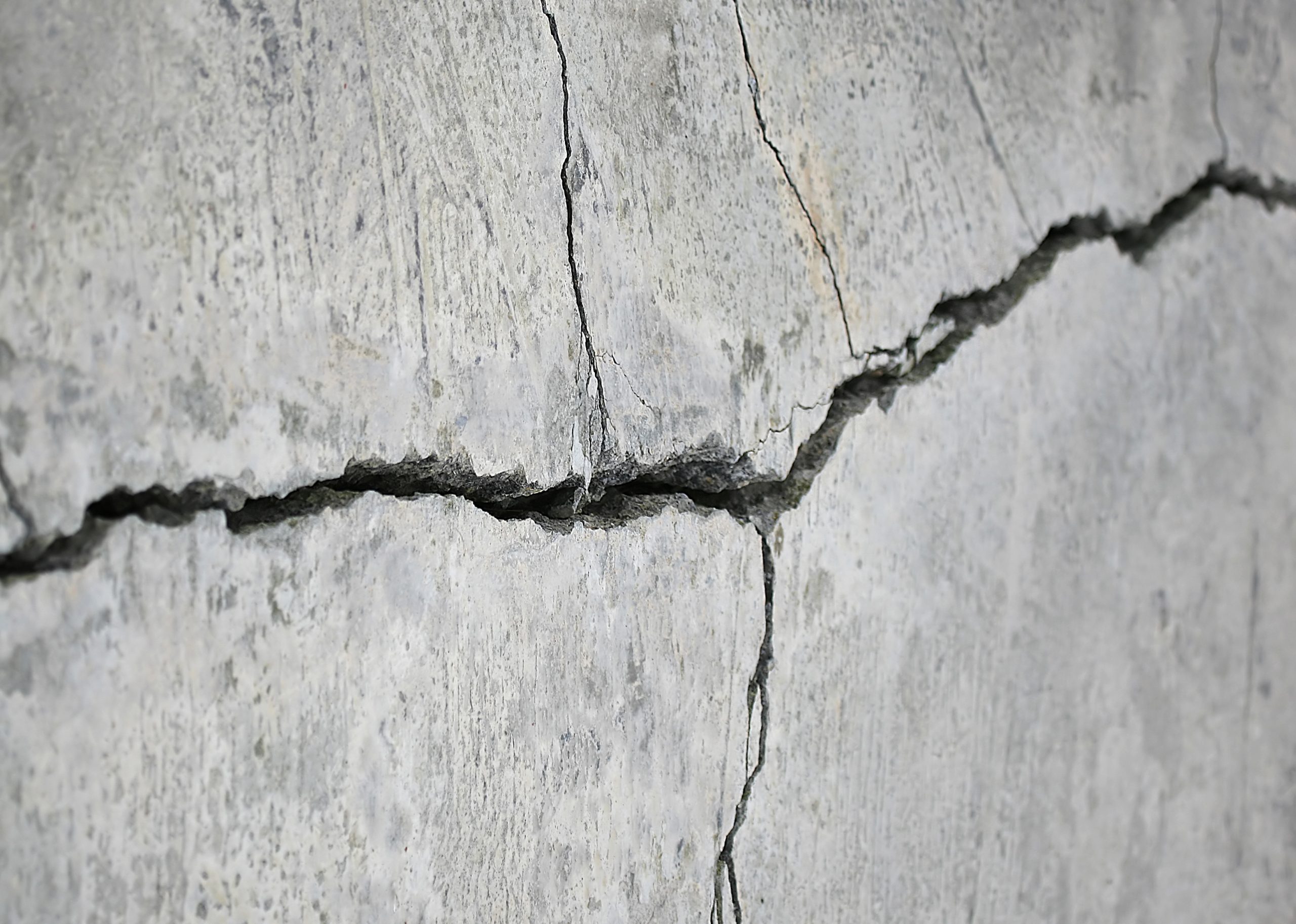 Cracks in your foundation walls are not only unsightly but can leak when it rains or be signs of larger issues with your home's structural integrity. It takes experience and training to properly assess a crack and propose the right solution, as well as provide the proper repairs that will last.
Leaving these questions unanswered can cause any homeowner to lose sleep. That's why it's smart to have an expert from Basement Systems look at your cracked foundation. We offer free inspections and estimates on permanent repairs to cracked foundation walls.
Only a foundation professional can determine if your home's foundation is under too much stress or needs repair work. If you've noticed cracks, leaks, or uneven floors, call your local Basement Systems to dealer to get a thorough foundation inspection. Call us today!
Ottawa's Favorite Family-operated Concrete Company
At 808 Construction, everything we do is centred on our customers, on providing them with a level of service, quality and satisfaction that you just can't find anywhere else. In this way, we have spent the time to research, learn, work, and gain the expertise needed in order to be unmatched in the construction industry. Whether you are looking to improve your home, business, or industrial space, or you need a waterproof professional to handle your insurance renovations, we do it all with the same passionate precision that has made us Ottawa's's favourite Concrete professionals. Our in-house work includes but is not limited to driveway, patio, and pool deck. Everyone in 808 Construction Inc. has extensive certifications and licenses. We guarantee quality, safe and efficient services.
Foundation wall cracks trigger a number of questions: Are wall...
Choosing the right construction company for one's property is crucial...
Acquiring a new home can be overwhelming and stressful. You...