Frequently Asked Questions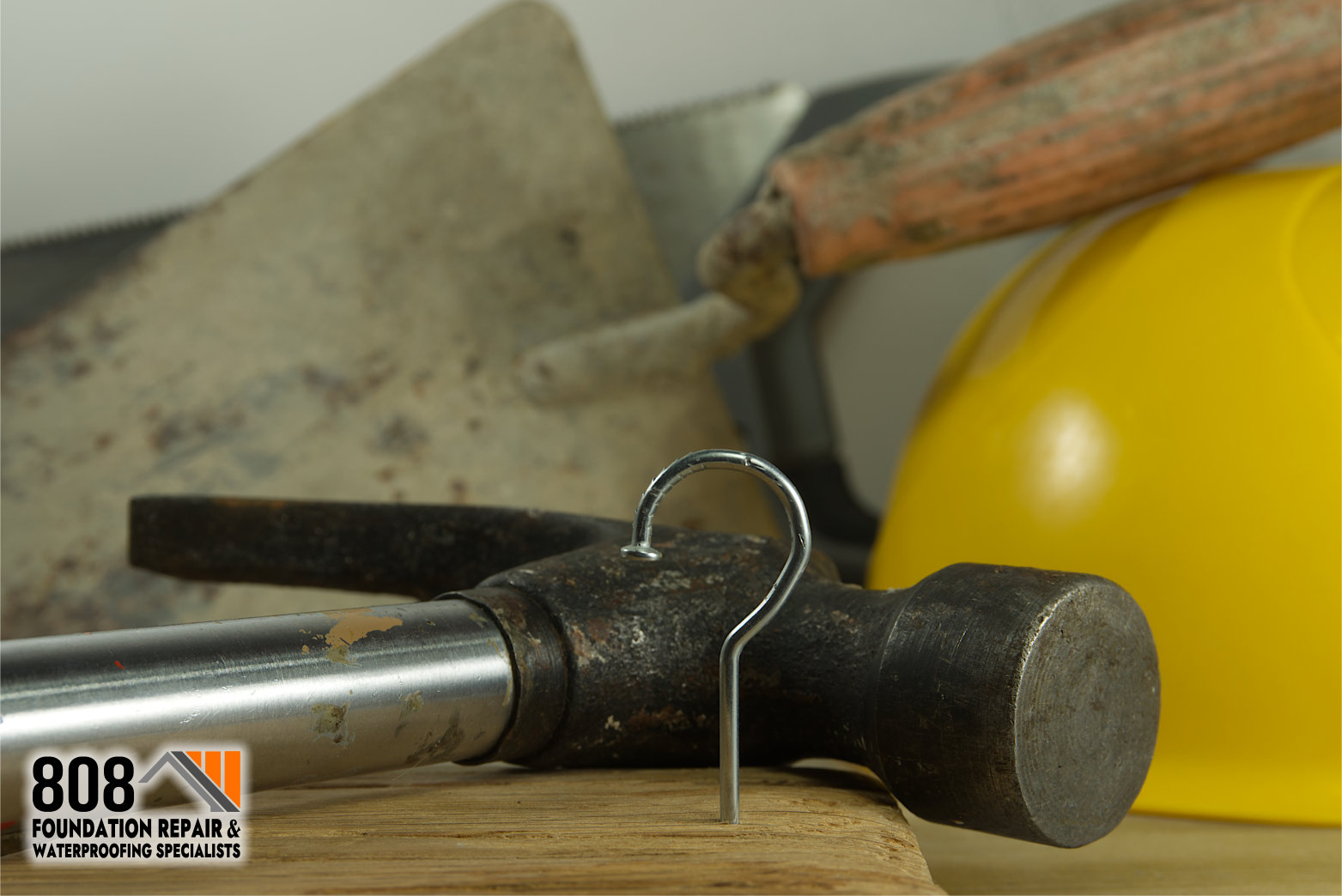 01.

What area do you service?

Ottawa, rockland, winchester, carleton place, smiths falls (please call for any inquiries)
02.

Do you have a warranty?

Yes, we have a 1 year general warranty!
20 years transferable warranty on all waterproofing jobs. (We are one of a few foundation companies that can say that proudly).
We are fully insured and bonded and are consisting of passionate individuals dedicated to meet every client's expectations with the services we provide making sure all promises are kept. We guarantee smart services and sharp solutions.
03.

What do you charge for your services?

It's truly difficult to estimate/ball park a job without assassin and identifying the issue.
We provide a 48hr.-dispatched service average cost of some services
Examples
Excavating = $240 per foot
Driveway replacement (asphlt/concrete) = $4500+
Slab replacement (concrete) = $5000+
Sump pump installation = $3800+
Single structure stitching = $1400+
Single crack repair = $1800+
*Cost maybe effected example: access, landscape, etc.
04.

Do you do epoxy or polyurethane injections?

No we do not repair nor work with epoxy or polyurethane injections.
05.

I'm ready to get an estimate, how does it work?

We provide a 48hr.-dispatched service. Contacting us would be the 1st most important step and setting up and appointment. The problem will be assessed and addressing any questions/concerns. A followed up with a written solution and an estimate outlaying the contents of the job
06.

I'm considering selling or buying a property, could you give me a quote for the potential work to be done?

Yes, we have & always working with new home buyer and sellers. We help in securing their investment. We also work with many local and trusted home inspectors around the Ottawa and sounding areas.
In short, foundation problems don't have to be a deal breaker for buyers or sellers, but it's important to ask direct questions and seek the right professional help before you commit.
07.

Okay, I would like to book the job, do you require a deposit?

YES, our deposit is what saves your spot in our schedule.
A deposit of 20-30% Depending on the job.
E-tranfer
Certified Check (*Addressing company legal Name, 808 Basement Waterproofing Specialists Inc.)
interac debit/credit cards.
08.

Covid 19 updates?

808 Construction is taking Covid-19 very seriously. We are open and working hard to keep our clients dry and safe. We take the health and safety of our employees and clients seriously. All employees and management will be practicing physical distancing and strictly adhering to guidelines as put in place by local and federal authorities. Please respect our technicians as they take necessary additional steps to protect all of us.
09.

How soon can your crew begin the work?

Right Away, Depending on the Details & Assessment of the work. We would generally like to get things started right, and right away!
You are only a call away!
613-879-0641