OUR EXPERANCE BRINGS YOU PEACE OF MIND!
(613) 879-0641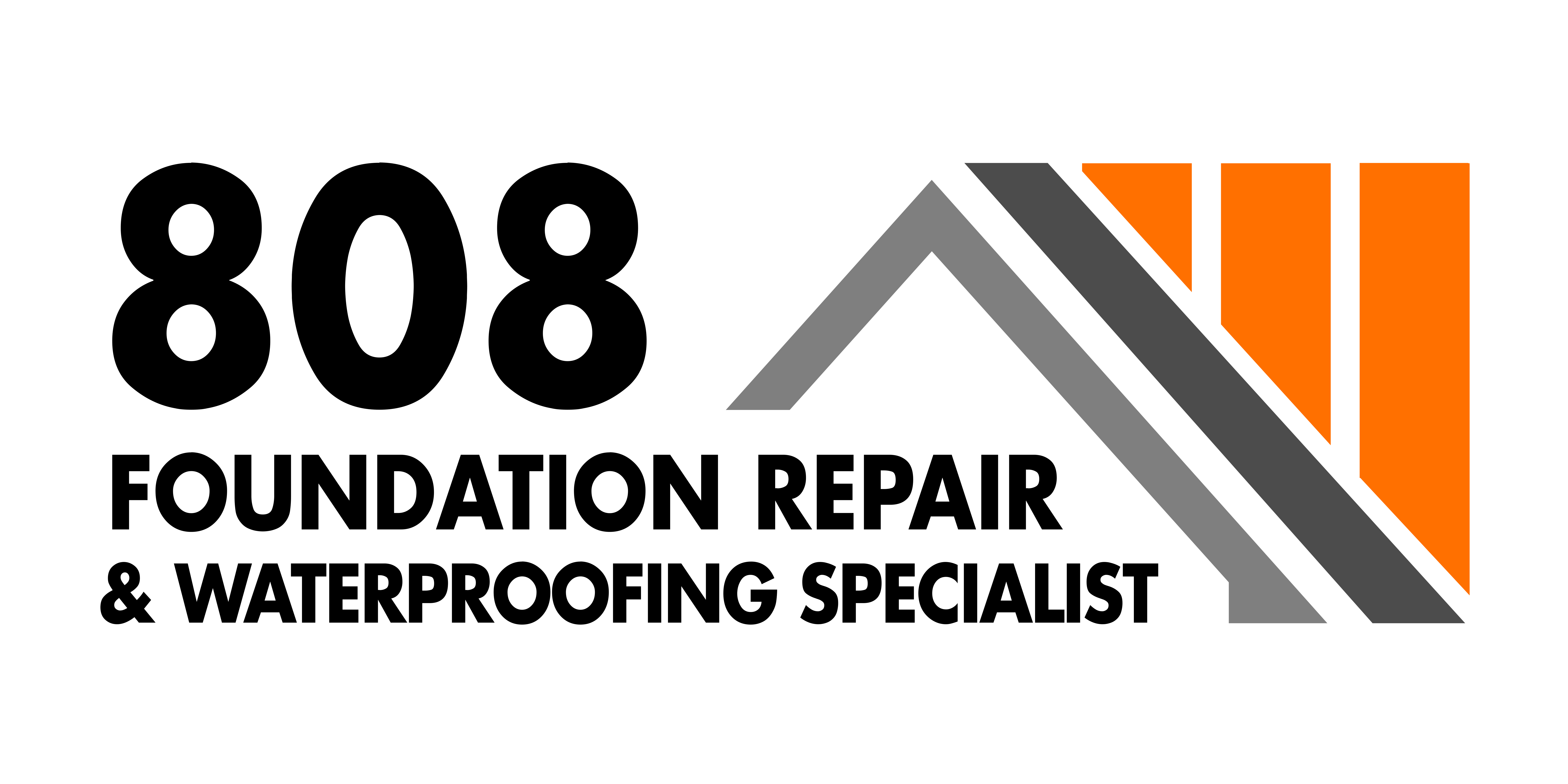 Professionalism, Punctuality, Quality, Responsiveness Michael and his team performed water proofing (summer 2020) along my entire front foundation wall. Michael is very professional and explained how the work would be performed. Engineers were verifying every step, and the job was done perfectly, on cost, and...
Continue Reading
Micheal professional, punctual, and adaptive. From our first assessment meeting, to the completion of the project I felt perpetually satisfied. Micheal made certain that all details, no matter how minuscule, were explained thoroughly. The project was completed before the expected completion date, and we his...
Continue Reading
808 FOUNDATION REPAIRS, came out to my house and looked at the problem. There was vertical cracks under two different windows. MICHAEL, explained the problems and mapped the solution. They checked the weeping tile & flush it out. Repair the cracks and waterproof it. Plus...
Continue Reading
"I am very pleased with them and their work and have already referred them to friends and family. They also did a Nice clean up, which i really appreciated. Definitely would hire them again."
Continue Reading